|
No Comments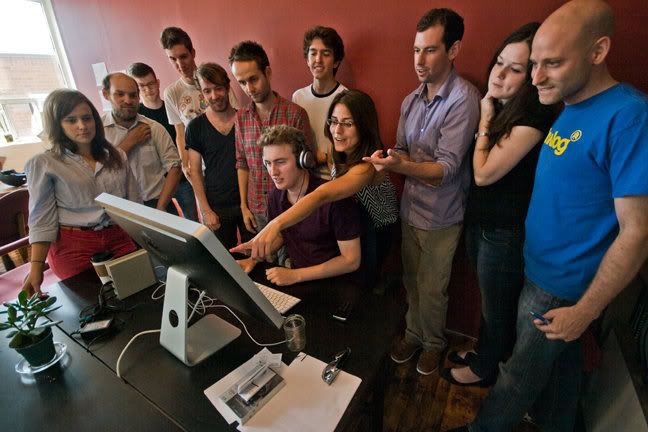 Mia's last two columns were very different, but had one important thing in common: they both featured a great Canadian entrepreneur.
Last week's column, "The Mark knows how to make content king," featured Jeff Anders, co-founder and CEO of The Mark – a daily online forum for news, commentary and debate.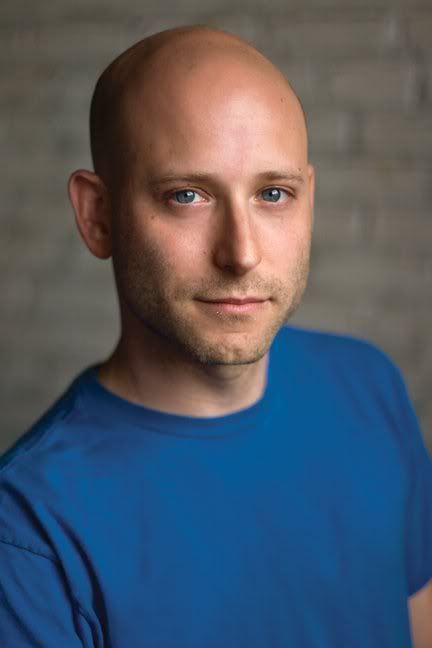 "First developed in 2007 and launched in 2009, The Mark was founded on Mr. Anders' idea that thousands of credible Canadians have important things to say but cannot reach a national audience," Mia writes. "What makes this media company stand out is that its site's content isn't written by paid journalists but by professional Canadians offering up their educated opinion for free. The Mark team curates their submissions."
"The Mark brand benefits from the credibility and loyal following of its contributors, and the contributors and public benefit from having a space to freely share and debate their ideas," Mia adds.
The site already has 1,300 contributors, including scientist David Suzuki; Melissa Auf der Maur, former bassist for The Smashing Pumpkins; Liberal Leader Michael Ignatieff, and Laura Calder, host of the Canadian TV series French Food at Home. Even the advisory board is impressive, including people such as Jordan Banks, managing director of Facebook Canada; and Arlene Dickinson, CEO of Venture Communications Ltd., known for her role on CBC's Dragons' Den. While The Mark's use of well-known contributors has certainly helped grow its traffic, The Mark has also taken the steps to truly engage its audience with its content.
Anders says that over the years he has seen a shift in how people like to be communicated with, and understanding that shift has contributed to the development of The Mark's communications strategy.
"So much of the traditional engagement between brands and their audiences has been episodic. It is six weeks long, you throw a bunch of money at it, and then go dark for the next three months, until it is time for another campaign," he says. "Relationships simply don't work that way."
"Advances in technology have created a culture hungry for information that is interesting, relevant and engaging," Mia writes. "If you want your brand to be remembered, you need to provide this through your marketing and communications strategies."
Or, as Mr. Anders puts it, "every organization now needs to be a publisher."
The week before, Mia featured FACE Atelier president and CEO Debbie Bondar, for the column "Makeup artists help products shine."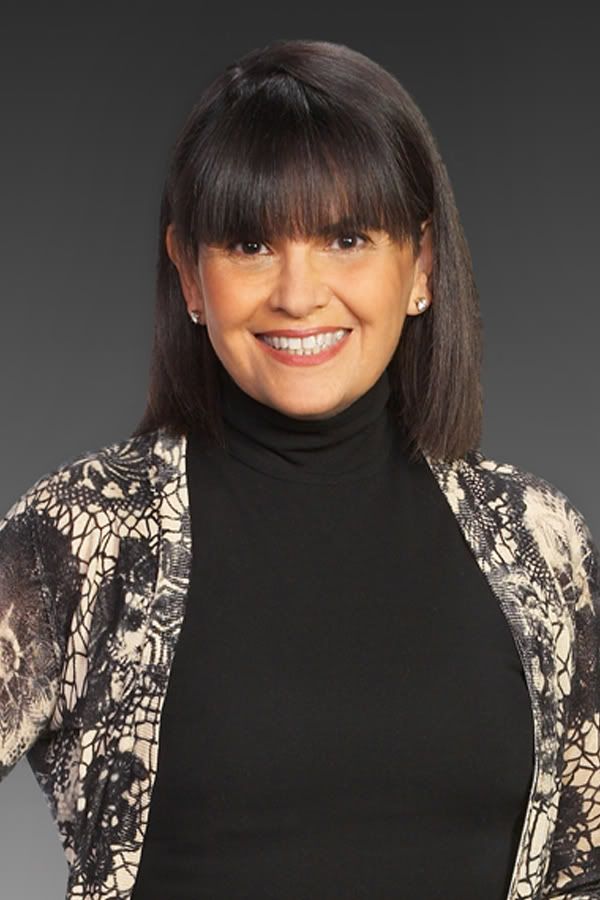 "Bondar knew when she founded the company that if she could garner the support of professional makeup artists, their endorsements would be a huge catalyst in driving the brand forward," Mia writes. "With an enormous number of competitors, and the high price of advertising and mass makeup giveaways, Bondar believed that the pros would be instrumental in getting the word out."
Bondar searched training programs online, approaching dozens of schools. She eventually came across a new continuing education program founded by Michael DeVellis, former MAC Cosmetics executive director of artist relations. When DeVellis connected Bondar with renowned makeup artist billy b, it was the beginning of something big. He loved FACE Atelier's foundation, and later praised it to a captive audience at New York's Makeup Show.
"Today, FACE Atelier is found in the kits of makeup artists worldwide and it is worn by celebrities including Lady Gaga and Fergie, as well as the everyday woman," Mia writes. "Its products have been featured in magazines such as People, InStyle, Elle and Marie Claire. The brand was even a sponsor for Madonna's Confession tour."
"Everything is a building block, even though you're not always sure if the next block you put on the pile is going to be a tipping point," Bondar reflects. "FACE Atelier was built on relationships. Through e-mails, and through this wonderful thing they call the Internet, you can build a business."
Both The Mark News and FACE Atelier have great stories: these companies were built by two ambitious Canadian entrepreneurs who have not only pushed the boundaries of communications, but created strong, innovative businesses in the process.
To read more about the entrepreneurs that Mia has featured, check out her column every Thursday in the Globe and Mail's Report on Business.