|
No Comments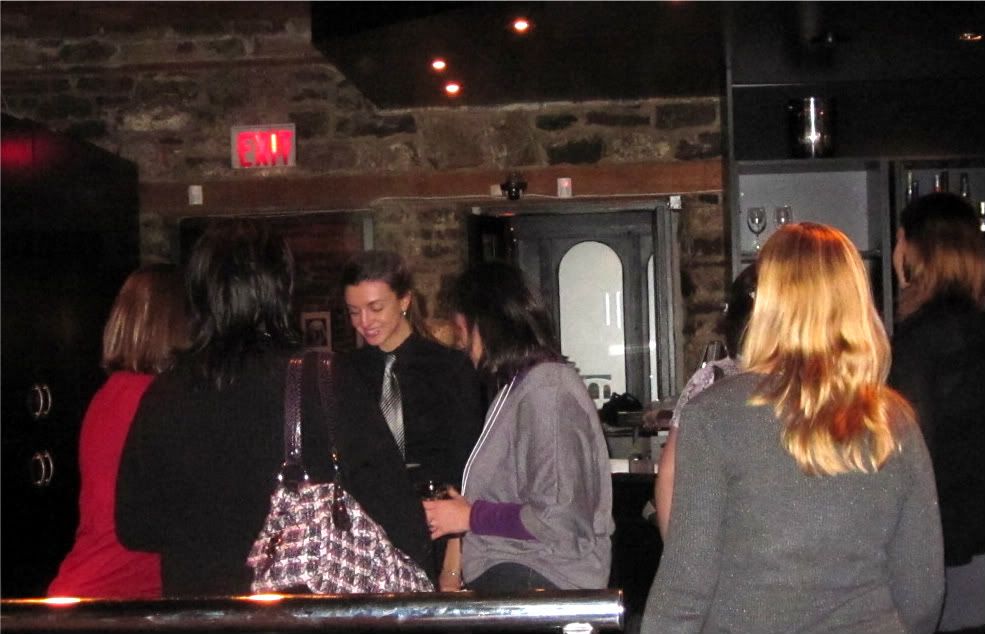 To recapture mindshare and online discussion for webmail service Hotmail (which turns 15 this year), Microsoft launched a series of influencer events in late 2010. The first two Hotmail & Cocktails events – informal networking and demo sessions designed to highlight how new Hotmail can help people de-clutter their digital lives – were held in Toronto.
Now Toronto is a large market, with an ever-expanding base of bloggers and online influencers. Marketers recognize the value and relevancy of reaching consumers through influencers in this market, as evidenced by growing the number of blogger events held on any given night in the city. But it's important for organizations to remember that there are high-reach influencers outside of Toronto – and they're hungry to engage with brands at events that bring their online communities together.
Based on online conversation in regional markets sparked by our Toronto-based Hotmail & Cocktail events, we decided to take the format on the road in 2011, starting with Ottawa. What we discovered was a largely untapped and underserved market with a highly engaged online community.
As our event host, award-winning Canadian author and social media personality Kathy Buckworth brought together a group of professional moms, many of whom knew one another by Twitter handle only and had never met face-to-face. With a hashtag (#HMCocktails) in place to track online conversation pre-, during and post-event, we watched the Twitter chatter build from excited "can't-waits" a few days prior to the event to a crescendo of buzz at the event, which became a trending topic on Twitter in both Ottawa and Canada that evening.
This regional market test not only reinforced the value of the Hotmail & Cocktails format, but also some advice High Road CEO Mia Pearson gave on making the influencer connection in a recent Your Business column, Smart Marketers Make Friends with Bloggers:
Do your research: Identify relevant influencer groups in both large and small markets;
Be unique in how you reach out: A third-party host admired by your target community can be a draw;
Provide something of value: Often as simple as the opportunity to connect with other members of an online community offline;
Work together: Find ways to engage; and
Have reasonable expectations: Understand that the Twitter chatter will focus on the food, the venue and the members of your target community as much as it will on your product/service. Have a designated Tweeter on hand to monitor the conversation and add to/gently direct it.